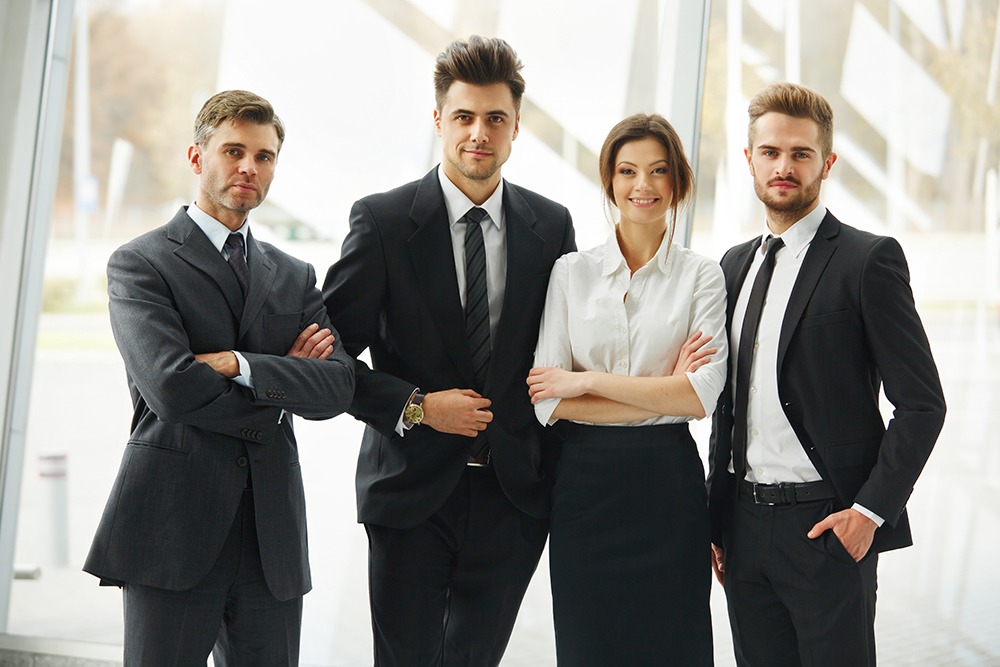 KMG Global is a specialised recruitment agency that utilises advanced psychology and screening processes to assist in the sourcing and placement of high calibre individuals.
We were formed with one purpose in mind, to provide our clients with the very best staff that the market has to offer through every possible method available to us.
We are a very specialised team of recruitment experts who have been in the industry for over 20 years.
Recruitment through psychology is our firm belief and it is essential in the recruitment market today
KMG Global places candidates in specialist areas such as logistics, finance; engineering; media; teaching; marketing and manufacturing.
We work throughout Southern Africa, Saudi Arabia, Dubai, Mauritius, United Kingdom, Europe, North America, China, New Zealand and Australia.
We are one of a kind in the recruitment industry. Our unique approach gives us a service that is unmatched in terms of placing the right candidate, in the right position, at the right time.
We pride ourselves in having a framework of knowledge and application that is firmly based in psychological practices.
The true measure of any company is on the quality of their staff
Mission
We have one objective, to place the highest possible calibre of candidate. We are not interested in making lots of placements, our interest is focused on the quality of placement. Quality over quantity is our firm belief.
We have adjusted our game plan to suit the complex nature of the South African economy to how it is at this present moment. 
We are committed to excellence in each and every area of our focus.
Our team at KMG Global are driven to leave no stone unturned in our quest for client satisfaction