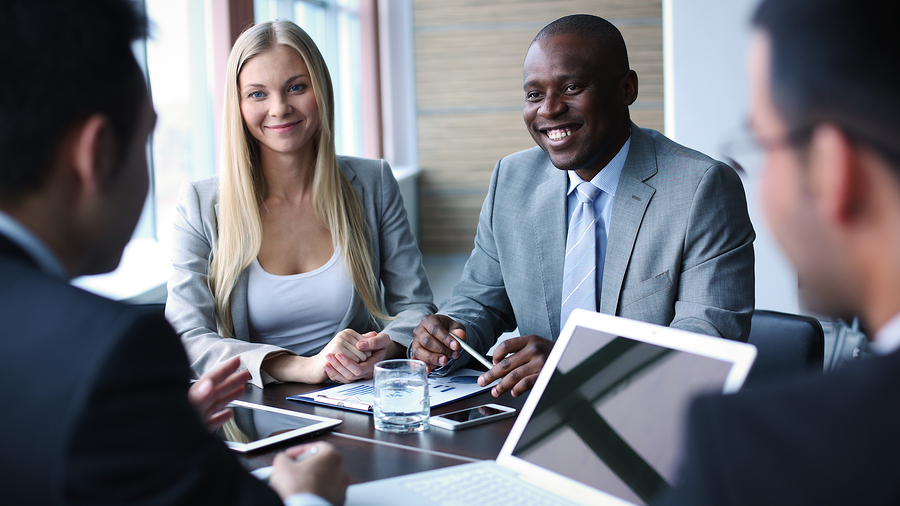 Advanced recruitment through analytical and depth psychology
Our executive search services are one of the most specialised processes globally. We use a variety of advanced psychological tools to help us to make sure that we are able to select and recruit the very best of quality of candidate.
What makes KMG Global unique is our use of analytical and depth psychology in the executive search process. The positions we focus on are the C-suite positions which include chief executive officer (CEO), chief operating officer (COO), chief financial officer (CFO), chief information officer (CIO) and the chief human resource officer (CHRO).
We understand that the cost of one mistake in the executive search process could cost the company greatly. We at KMG Global are committed to give the highest level of service with recruitment tools that are 15 years ahead of our competitors.
We are able to provide an executive search service that is unmatched in terms of meeting client specifications