At KMG Global Recruitment we pride ourselves with the ability to deal with market leaders. Our Teacher Select International positions consist of the top international schools globally.  We are able to find the very best positions with high salaries and great other benefits. 
The positions we place teachers into are of the highest level, this is what sets us apart from our competition
Moving to and working in a new country is exciting and gives you experience that will be beneficial to your career. It will be an amazing experience and you will get to meet new people from all walks of life. 
We are looking for teachers that have a passion for their profession. Our schools are very well run and they need talented teachers to be part of their team. Our job at KMG Global Recruitment is to assist teachers from start to finish. We will direct you through the process from your application to your start date at a new position overseas.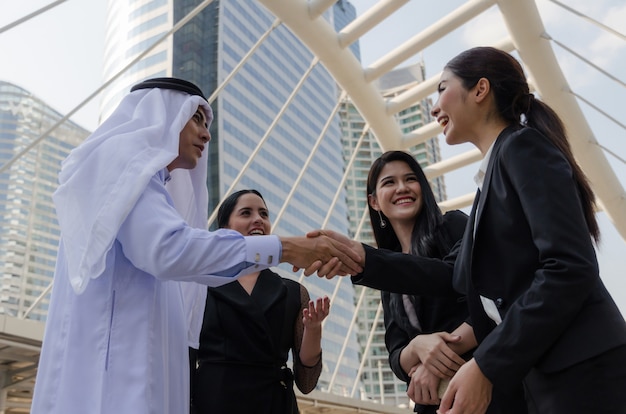 We have a lot of experience in global recruitment and this helps us make the process of your travel a lot smoother and easier. Our agents from your country of origin and from the country where you will be teaching, will both guide you through the process. 
We work in the best interests of both client and candidate always making sure that we get the best.